04.06.2020
State Grant Programs to Support Literature & Publishing From Ukrainian Cultural Foundation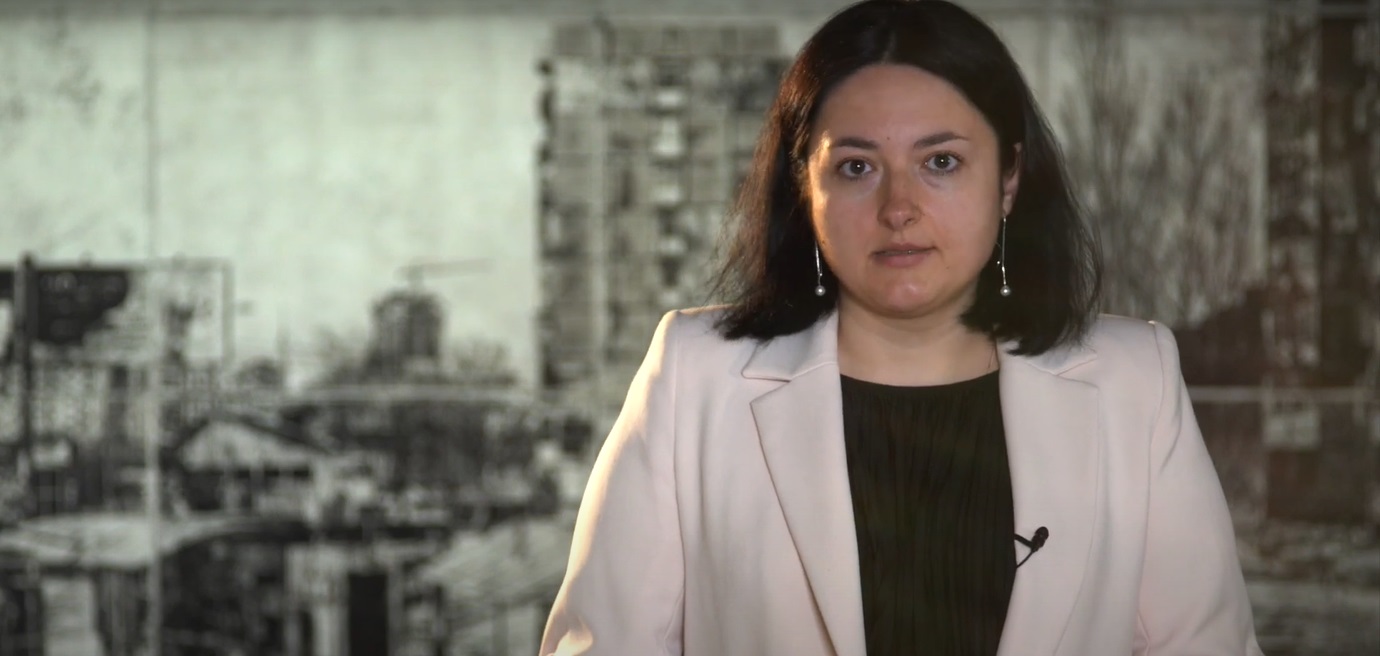 Yuliia Fediv, UCF Executive Director, presents Ukrainian state grant opportunities. Ukrainian Cultural Foundation invites foreign publishers, representatives of cultural institutions to create joint projects with Ukrainian colleagues.
UCF supports projects of international cooperation by funding up to 70% of project funds in the form of grants.
This possibility is available in 7 grant programs of UCF! Submissions are accepted once a year, new open call for grants is planned for autumn 2020.
More information on UCF grant programs: https://ucf.in.ua/en//
To find partners please follow https://uaculture.org/en/organisations/
For international cooperation inquiries please contact o.yakubenko@ucf.in.ua