Ukrainian Culture Publishing House LLC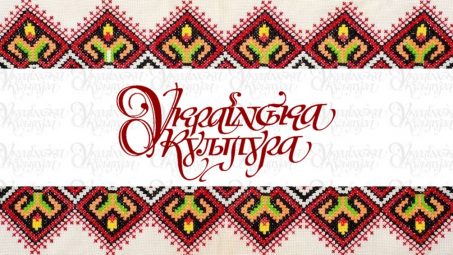 Ukrainian Culture Publishing House is a Ukrainian enterprise, a limited liability company established in December 2018 by the editorial boards of the National Newspaper and Magazine Publishing in pursuance of the Law of Ukraine "On Reforming State and Municipal Mass Media".
Several editorial boards are united under the umbrella of the publishing house, the founder of which until the end of 2018 was the Ministry of Culture of Ukraine:
"Ukrainian Culture" is the main Ukrainian culture studies magazine, a large-format full-color magazine with the European level of layout and printing, that covers a wide range of issues of the industry, that, according to Lina Kostenko, forms the humanitarian aura of the nation.
"Culture and Life" is a newspaper founded in 1913 by Hnat Khotkevych.
"Music" is a magazine founded in 1923 by Mykola Leontovych Music Society.
"Monuments of Ukraine: National Heritage" is a magazine founded in 1969 by Petro Tronko.
"Crimean Svitlytsia" is a newspaper of Crimean Ukrainians, founded in 1992.
Contacts
https://uaculture.store
Copyright catalog