Creative Women Publishing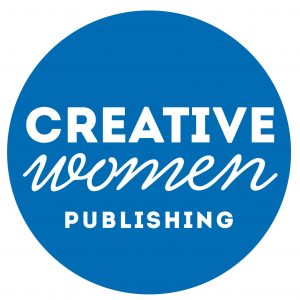 Creative Women Publishing is the first women's publishing house in Ukraine, founded by women for women: those who write and those who read. We create books that help women become visible. We started our publishing business with zero investment, collected the funds for our first book (Unspoken. A book written by women for women, 2021) via a successful crowdfunding campaign and from then on have been investigating merely all income from selling our books into future projects.
We have published women's non-fiction, a guidebook for beginning writers, have been going to publish men's non-fiction, a book about menstruation, a series a books by female debutants. #manifest – is a series of books written by beginner-writers, a chance for debut writers to manifest themselves, use their authentic voice and talk about important topics.
Creative Women Publishing is the umbrella brand of Creative Women Space, a social enterprise founded by five women at their own expense in 2018 in order to create a favourable environment for the development of women in creative and business endeavours.
Contacts
www.creativewomenpublishing.com
Copyright catalog
2022