Yakaboo Publishing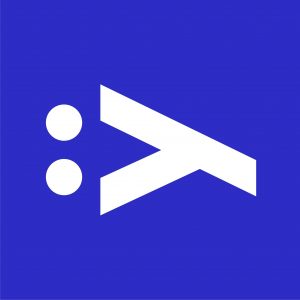 Yakaboo Publishing is a Ukrainian independent publishing house founded by Oksana Forostyna in 2016 by the Yakaboo.ua online bookstore. We want to bring together and expand a community where critical thinking and information analysis is important, so it chooses a quality, deep product.
We have chosen three priority areas of work:
- Ukrainian niche nonfiction
- visual emotional nonfiction
- experimental projects
We are currently working with the following Ukrainian authors: Anna Topilina, Darka Ozerna, Oksana Moroz, Olesya Keshelya-Isak, Lubomyr Ostapiv, Yuriy and Tetyana Haidai, Serhiy Bidenko.
Contacts
https://www.yakaboo.ua/ua/book_publisher/view/Yakaboo_Publishing/
Copyright catalog
2022