21-Publishers / THE BLACK SHEEP Publishing house for children's literature and art books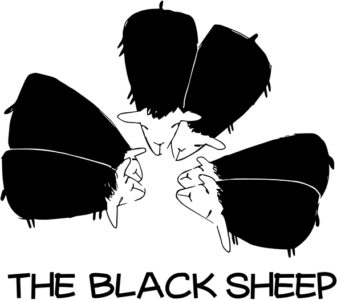 "The Black Sheep" focuses its attention on books with social and psychological topics as well as those addressing problems of emotional intelligence and social responsibility. It also creates bilingual editions to help Ukrainian children learn foreign languages.
Our publishing house cooperates with more than 20 writers from Germany, Austria, Switzerland, Sweden, Denmark, USA, Great Britain, Poland and Ukraine, among which there are Erwin Moser (Austria) – the winner of numerous children's literature awards, Wolf Erlbruch (Germany) – the winner of the Astrid Lindgren Memorial Award, Franz Hohler (Switzerland) – the winner of more than 25 literary awards, Serhiy Zhadan – one of the most famous contemporary Ukrainian writers, winner of the Leipzig Book Fair Prize and many others.
Contacts
https://www.books-xxi.com.ua