Publishing House «BUKREK»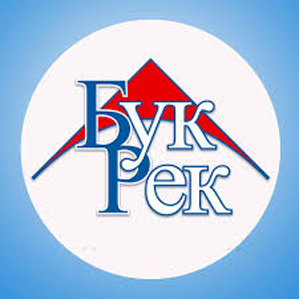 Publishing house with many years of experience and its own printing base. We deal with both modern adult literature and children's books. In particular, we publish the most complete collection of classic works by Olga Kobylyanska, children's fiction books and children's non-fiction by contemporary Ukrainian authors. Adult literature is poetry and prose by contemporary and well-known authors, as well as translated works, including from Romanian and French.
Artbooks about historical events, architectural monuments, significant artistic events will also be interesting for adults. The publishing house has its own mobile editorial offices, which allows publishing books in the languages ​​of national communities: in Romanian, Hungarian, Polish, Bulgarian, Crimean Tatar, Modern Greek etc.
Contacts
http://bukrek.net/