Publishing House ASSA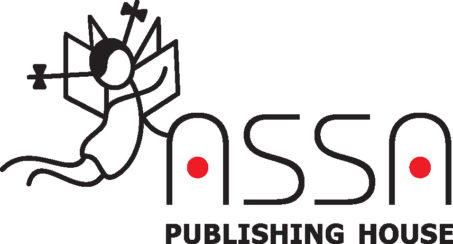 PH ACCA was founded in 2009. Our main goal is to popularize reading and high-quality modern books in general. We publish educational and fiction literature for children and adolescents. We pay serious attention to the selection of authors and the quality of the content. We try to constantly improve the qualifications of our employees and create comfortable working conditions.
The PH ASSA catalog contains more than 230 titles and continues to be actively filled. In 2020, 76 novelties were published. In the first quarter of 2021 — 12 new titles.
In 2020, the publishing house began to form a series of Ukrainian children's fantasies ""Book Journeys"" that already consists of 4 titles.
The publishing house pays considerable attention to direct communication with readers through meetings with authors and quests, as well as artistic and literary competitions.
Contacts
https://acca.ua/