Art Nation Publishing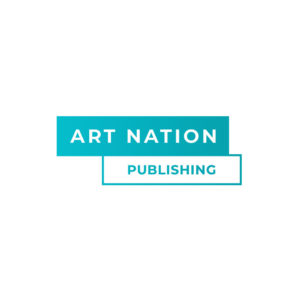 We have been working in publishing market since 2017, and we give our reader a new form of family leisure — books with augmented reality (AR). We combine tradition and innovation so that the modern reader gets more than just a book.
In 2018 our publishing house ranked the first place in the Rating of Ukrainian Publishing Houses in the category "The largest edition of one title". We received this award thanks to the book "Alice in Wonderland". Total edition of two books, "Alice in Wonderland" and "Through the Looking-Glass", was 1 241 050 copies in 2018 and it was the record of Ukraine.
Since 2018 we are members of Ukrainian Publishers & Booksellers Association.
Contacts
http://en.artnationpublishing.com/