Nebo Booklab Publishing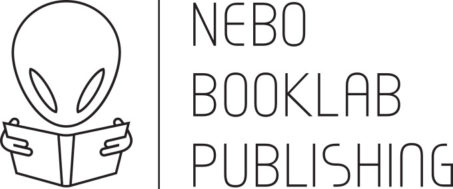 Hi there! We are Nebo BookLab Publishing
- an art publishing house for Children`s and YA Literature. Every year Nebo publishes about 30 books about art and adventure, fantasy and classics of children's literature in a unique visual interpretation of the best Ukrainian illustrators.
The absolute bestseller of our publishing house is the children's art encyclopedia "Van Gogh's Starry Night and Other Stories", which has no analogue in Ukraine.
We are 6 years old. We are based in Kyiv. And what distinguishes us from other publishers is that we pay attention to the quality of the book - we choose the best materials for printing editions and work with leading printers in the printing market. That is why our editions have a series with a fabric spice and lasse, we also use Pergraphica and Munken paper.
Contacts
https://nebopublishing.com.ua/