12.05.2020
Why is Ukrainian Literature a Part of European Heritage?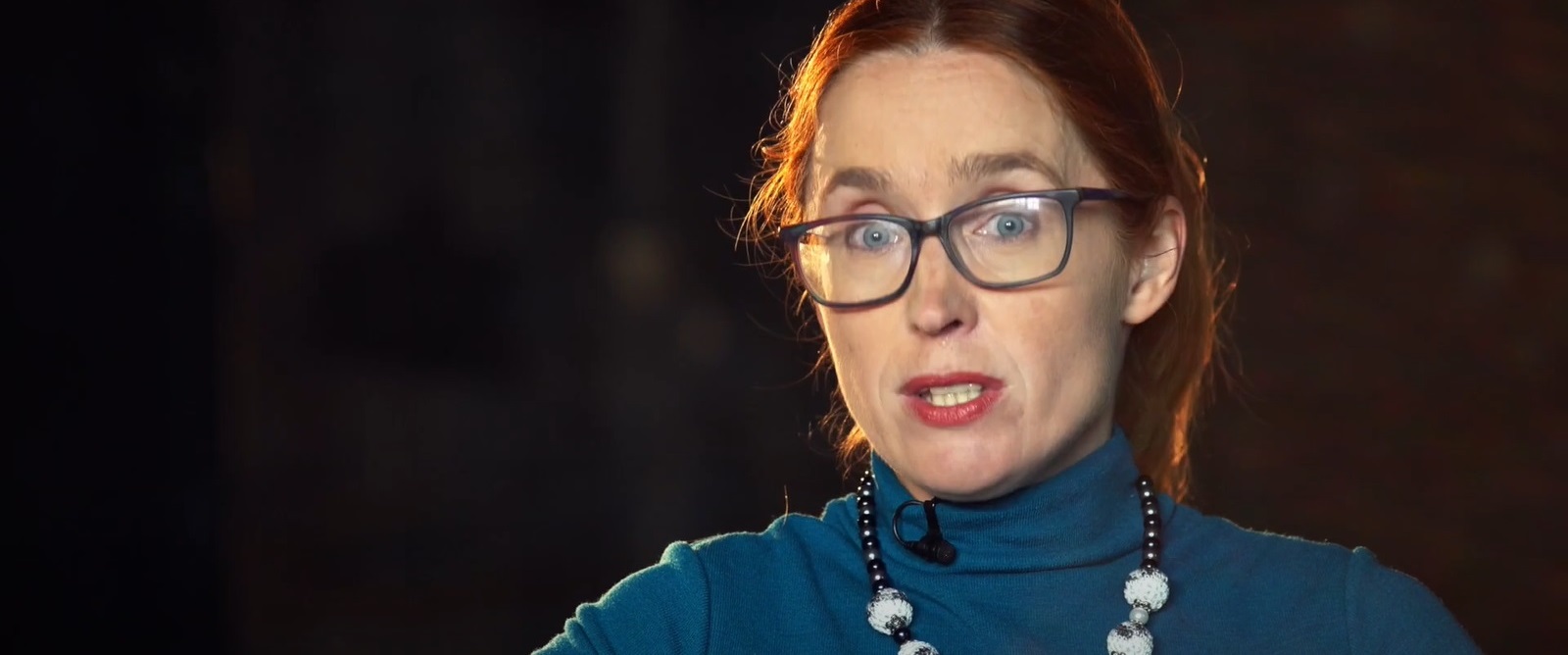 The lecture by Tetyana Ogarkova who is a PhD in comparative literature, essayist, journalist, lecturer at the National University of "Kyiv-Mohyla Academy" and head of Foreign Outreach Department at Ukraine Crisis Media Center tells how Ukrainian literature is connected with the European tradition.
Starting from the late 18th century and Kotliarevsky and up to the 20th century and writers who opposed the Soviet regime. Throughout all these years Ukrainian literature has proven to be unique and in profound dialogue with the European context.
That is why it is still timely and definitely worth being translated into foreign languages.
List of references:
Ivan Kotliarevsky, 

Eneida

Taras Shevchenko, 

Kobzar Panteleimon

Kulish, 

The Black Council

Marko Vovchok, 

The People's Stories

Olha Kobylianska, 

Valse Mélancolique

Vasyl Stefanyk, 

The Little Blue Book

Mykhailo Kotsiubynsky, 

Shadows of Forgotten Ancestors

Lesya Ukrainka, 

The Stone Host

Mykola Khvylovy, 

I am (Romance)

Ivan Bahrianyi, The Hunters and the Hunted (or The Capturers and the Captured) Ivan Bahrianyi, The Garden of Gethsemane

Ivan Bahrianyi, Why I do not want to return to the USSR
Ukrainian classical literature