Fountain of Fairy Tales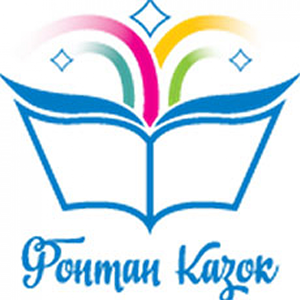 Ukrainian publishing house "The Fountain of Fairy Tales" was founded in Kyiv, 2014. The publishing house specializes in modern Ukrainian children books. We discovery new names, trends, and styles in children's literature is Ukraine. Following that purpose, we co-operate with many Ukrainian authors and illustrators.
Every book issued by our publishing house is exclusive. Thus we focus on both internal and external book markets.
Contacts
www.fontan-book.com
Copyright catalog
2020